Our Mission
Our goal is to provide the highest level of service to our clients by prioritizing our clients' needs over anyone else's and using the highest level of professionalism, ethics and communication, and continued dedication to achieve our client's goals. The Wallace Team at 4 Corners Properties is a diverse group of brokers and appraisers that bring a wealth of knowledge including expert negotiation skills, construction background, appraising experience, local market knowledge and the ability to reach the highest level of achievement for our clients.
The Wallace Team at 4 Corners Properties
Scott Wallace: Broker Associate, 4 Corners Properties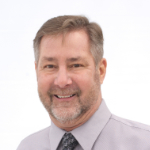 I've resided in Colorado since 1982 after spending my youth growing up in New England. My wife Sharon and I love living in the Four Corners region for its wonderful weather, regional amenities and incredible scenic beauty. Sharon and I both share backgrounds in real estate appraising and sales. I am well versed in everything from vacant land, residential homes, farm and ranch and commercial sales. I have backgrounds in residential construction and I'm also experienced in subdivision design and marketing. As a full time real estate broker and I am willing and eager to go the extra mile to make your buying or selling needs a profitable and pleasurable experience produced in a professional manner. I'm very pleased to be associated with 4 Corners Properties and with our team of highly trained associates I am confident we will reach all of your real estate goals.
Sharon Wallace: Broker Associate, 4 Corners Properties
Licensed Appraiser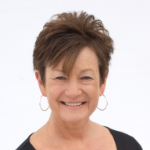 My roots are from Colorado as I was born and raised on a family farm on the front range of Colorado. I am familiar with all types of properties, farm and ranch, residential, development and raw land. Buying and selling property is a complex process, and my 24 years of experience as a full-time REALTOR will assist both Buyers and Sellers in this process.  In addition, I have 25 years of experience as a licensed Colorado Real Estate Appraiser which offers additional support for understanding the market conditions and overall pricing of properties. I'm happily married with 5 grown children and 2 grandchildren. My educational background includes a Bachelors of Science Degree in Agriculture from Colorado State University and I'm a graduate of the Colorado School of Banking at Colorado University. I have lived in the Four Corners area since 1980 and love where I live and work. Our team offers exceptional service and representation to both Buyers and Sellers. Our goal is to offer our clients a highest level of commitment and knowledge throughout the real estate transaction process. It would be a pleasure to assist you with your real estate needs in Montezuma and Dolores Counties.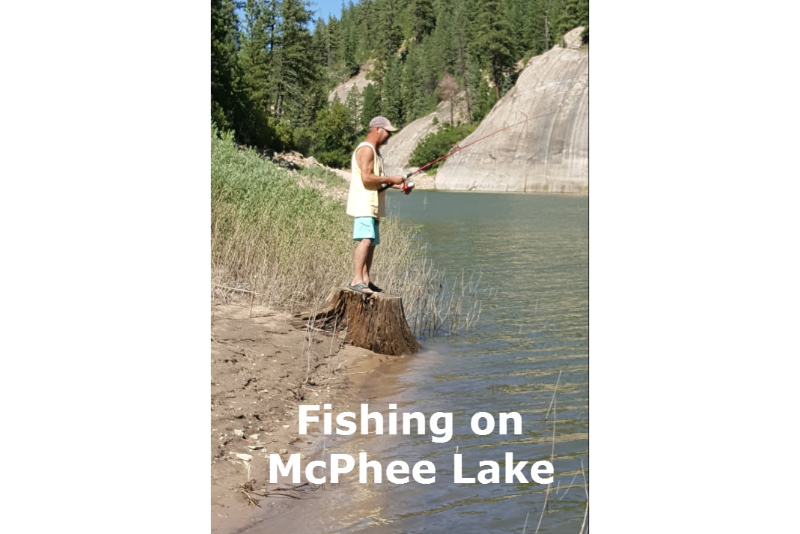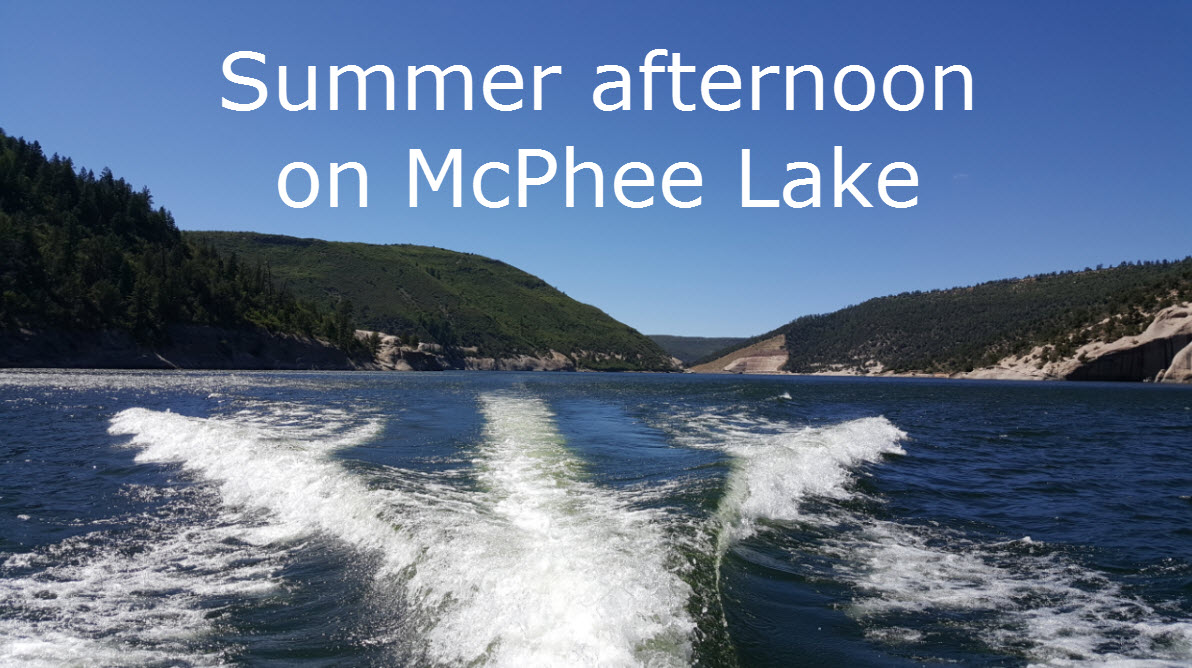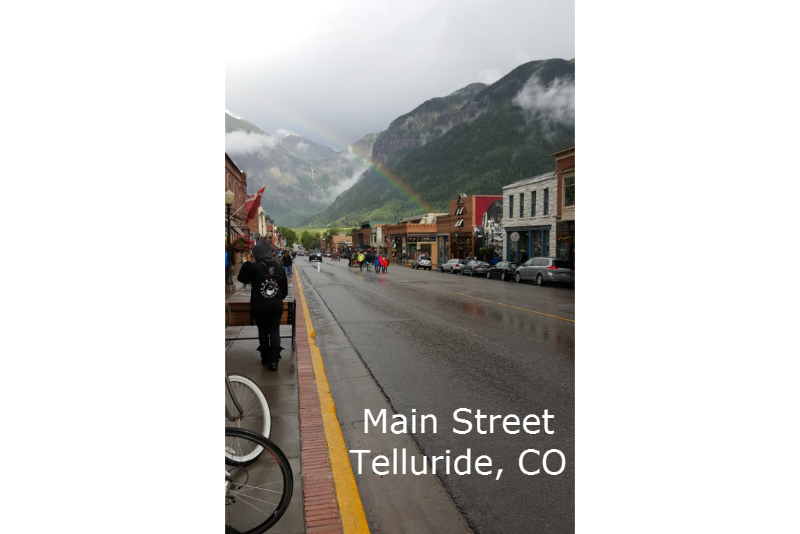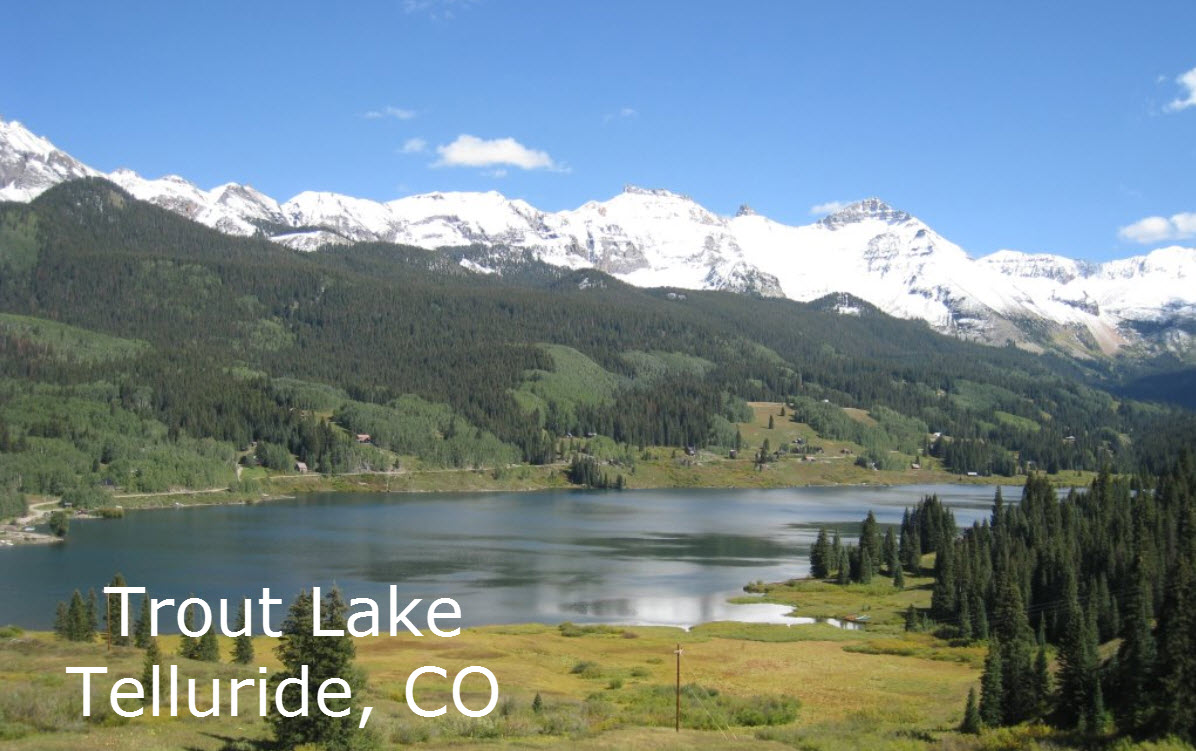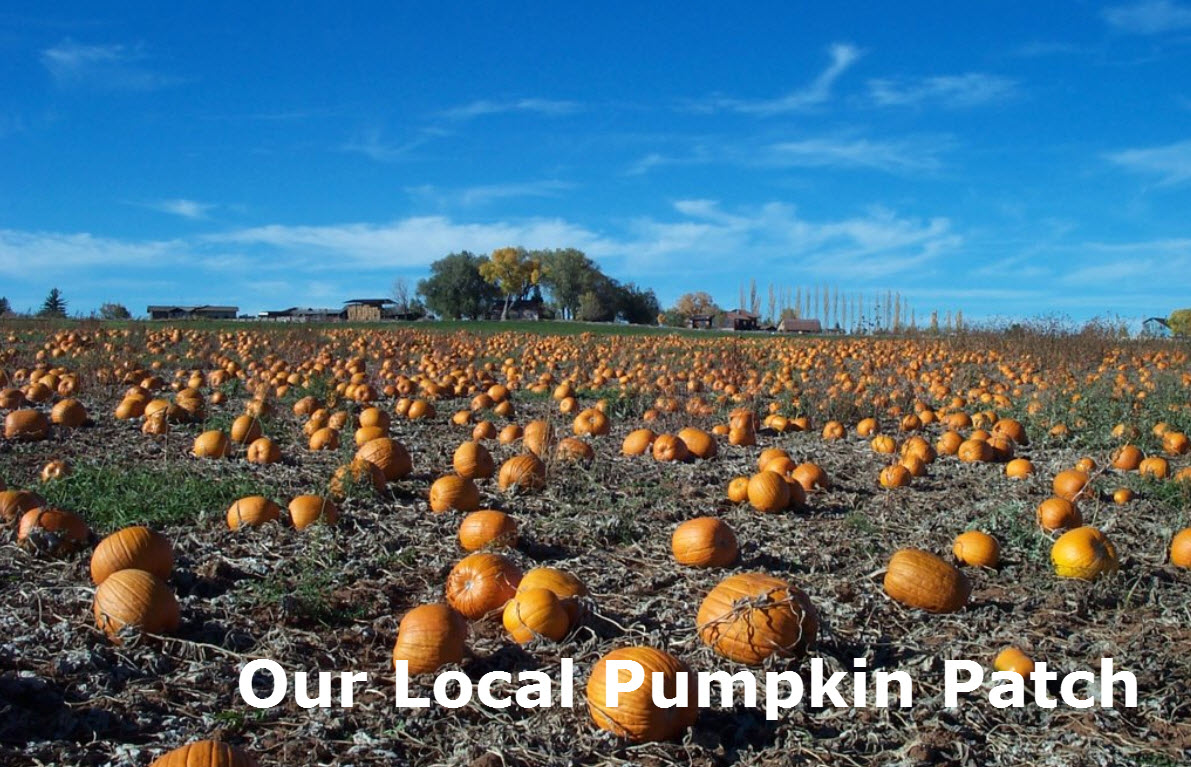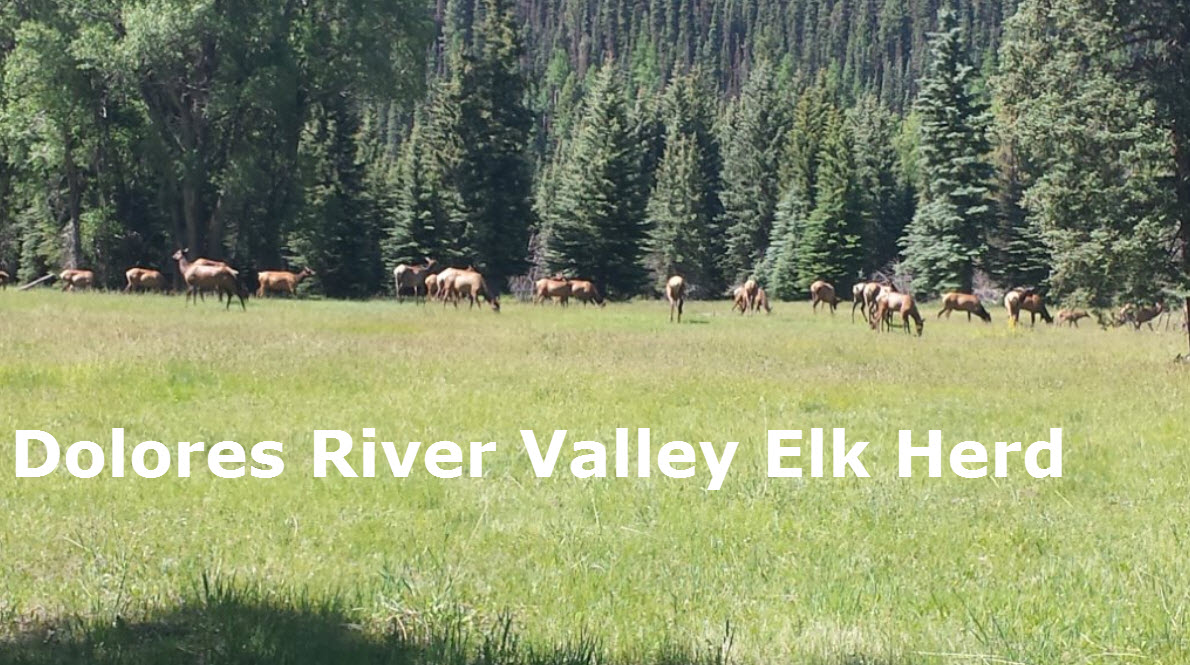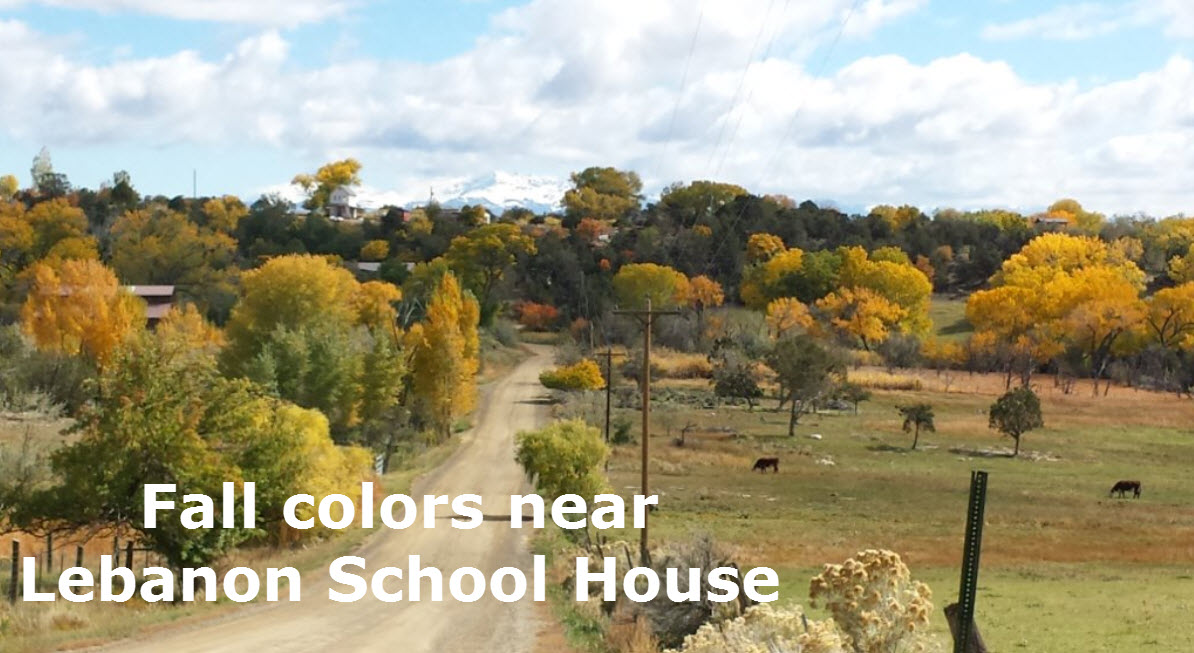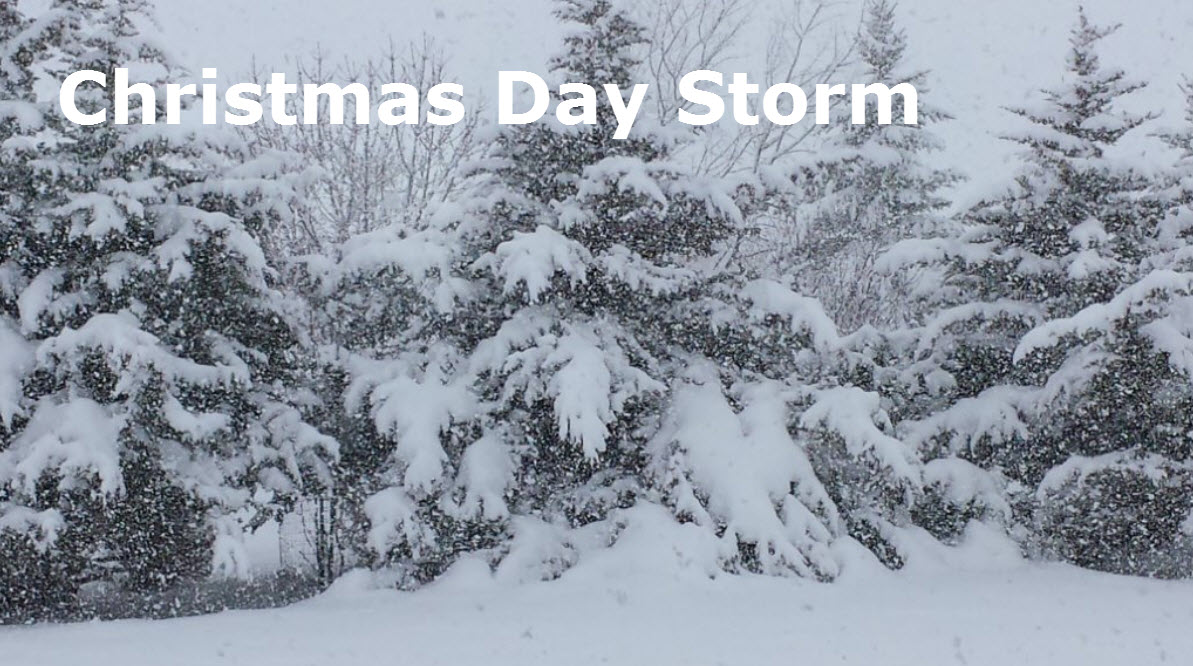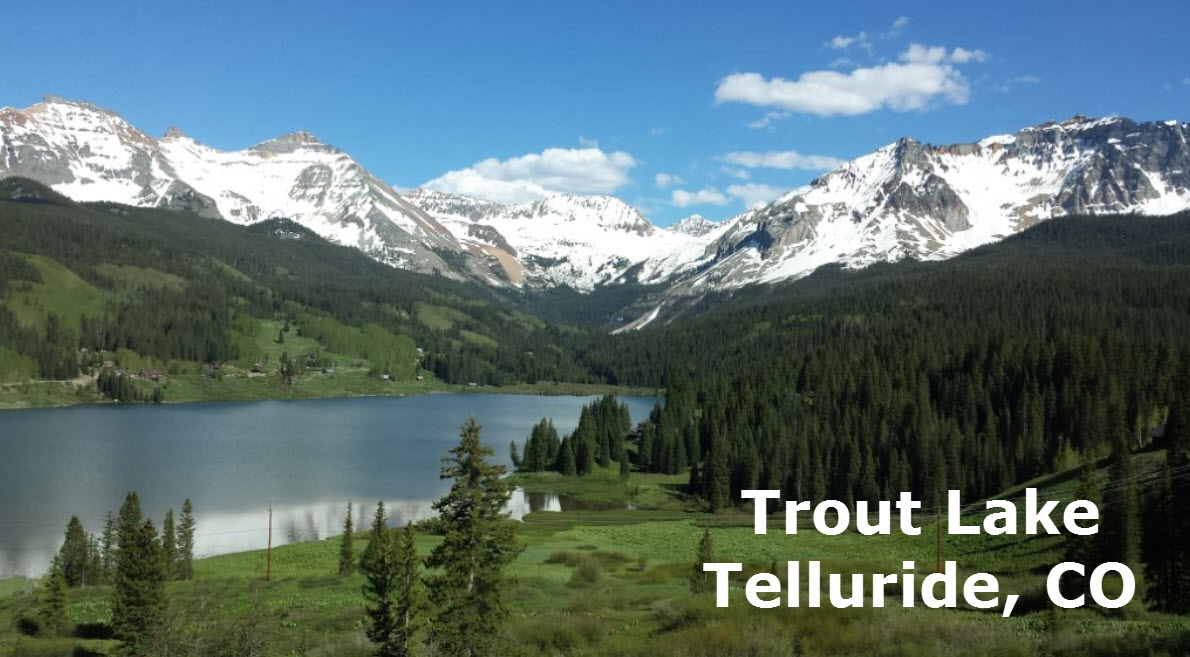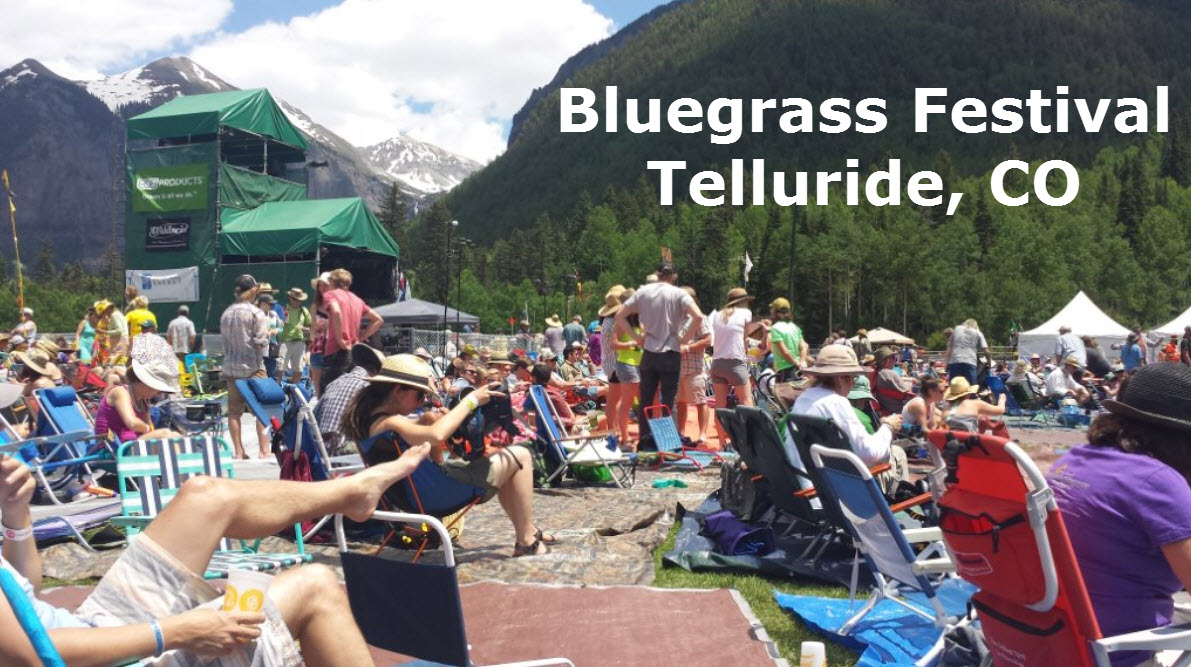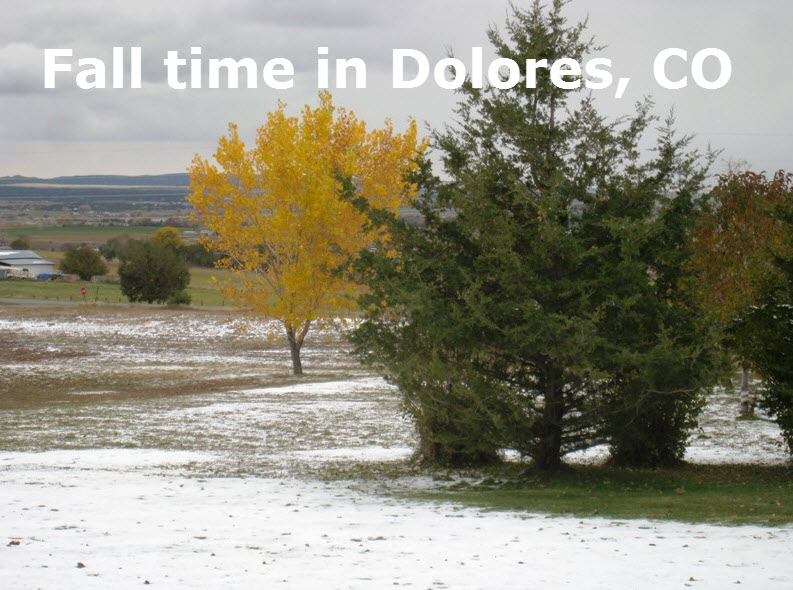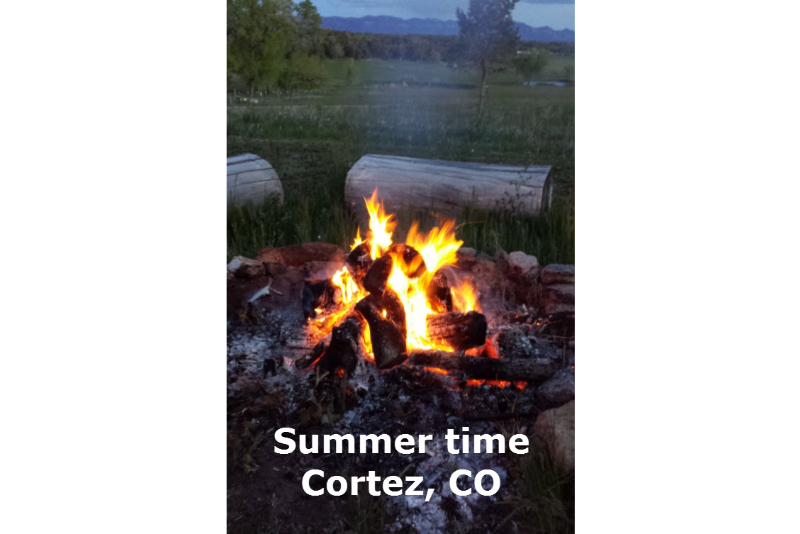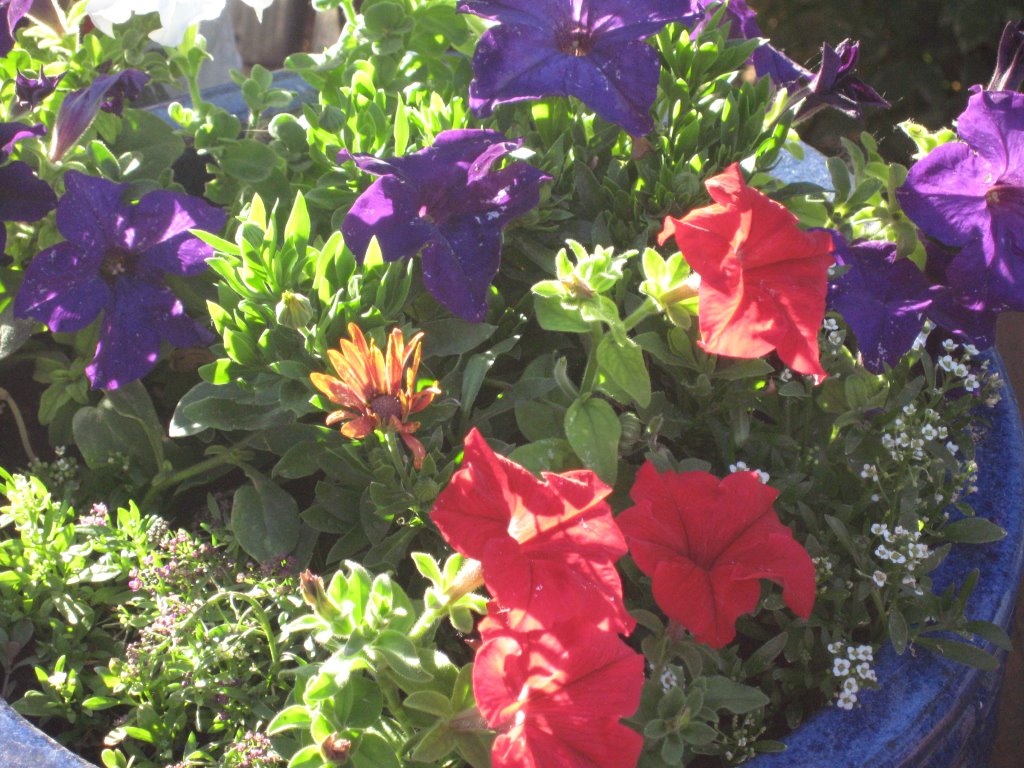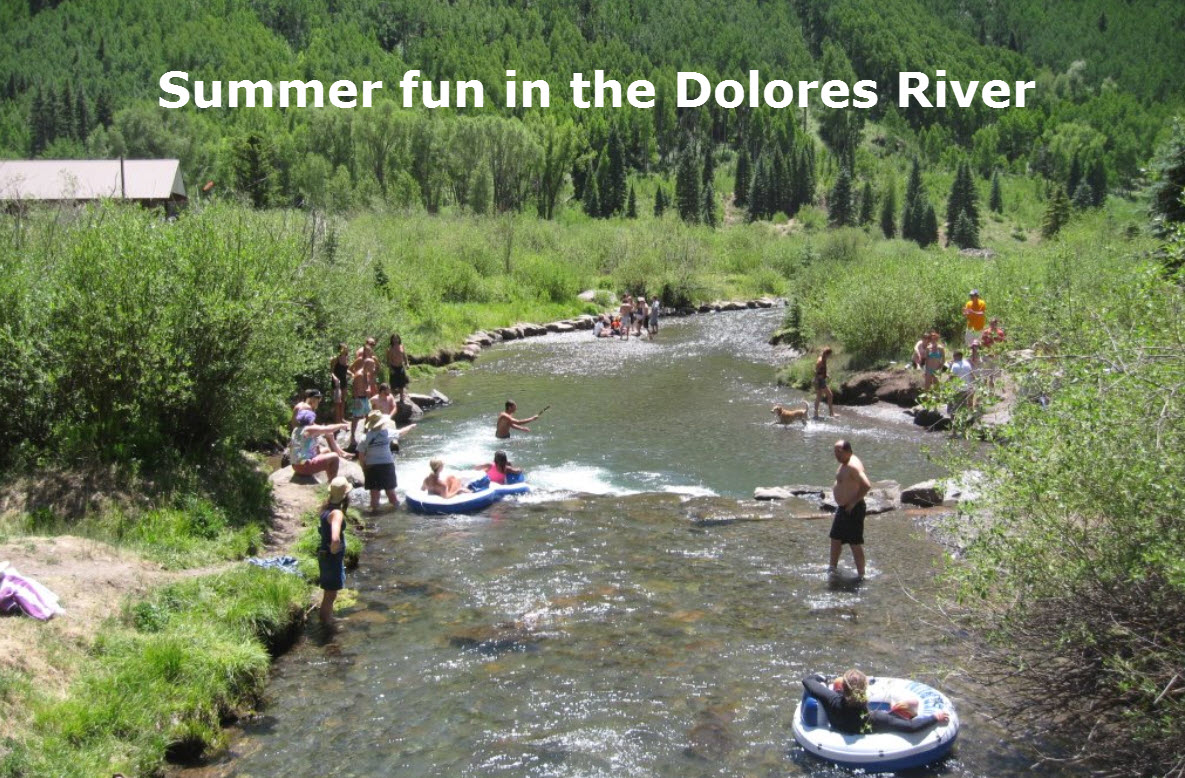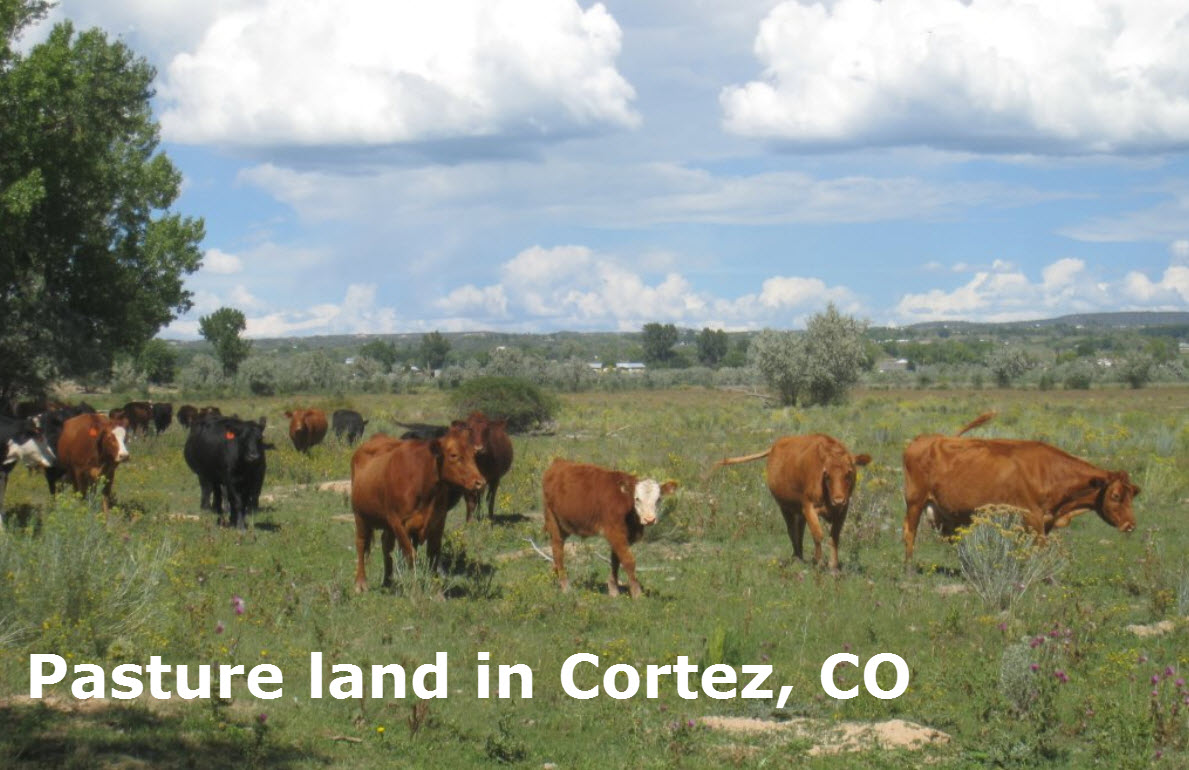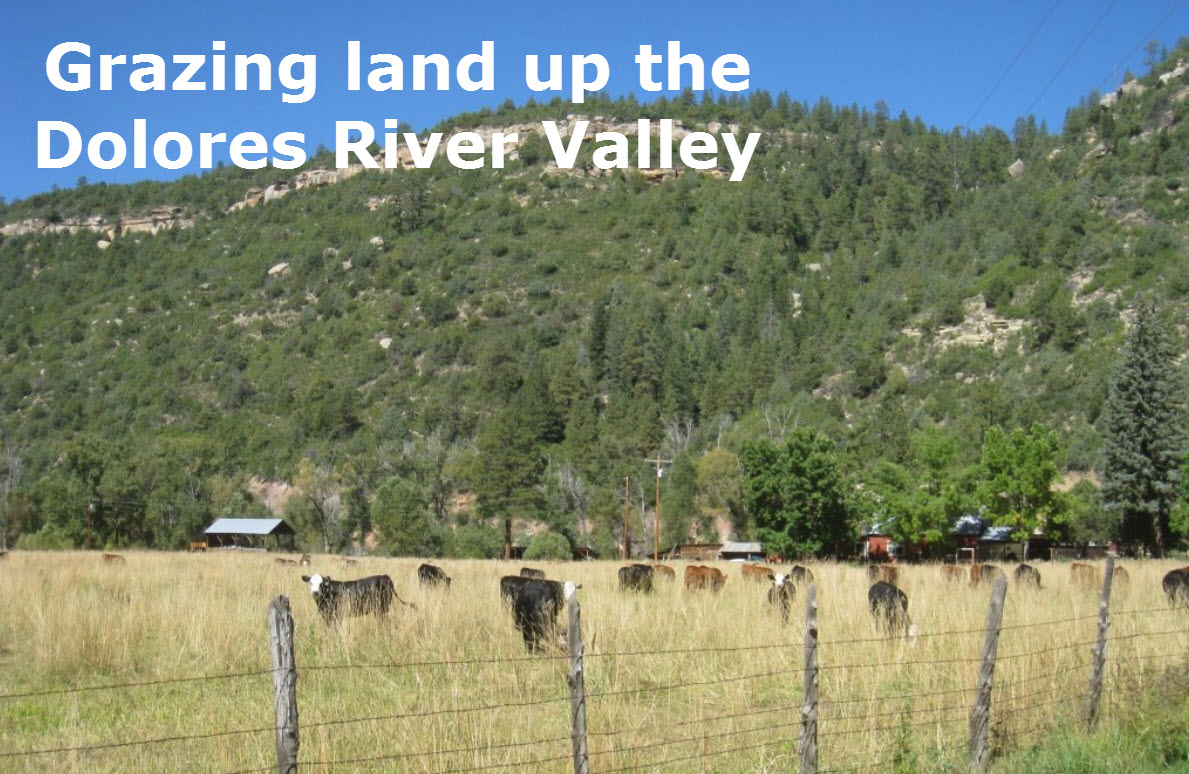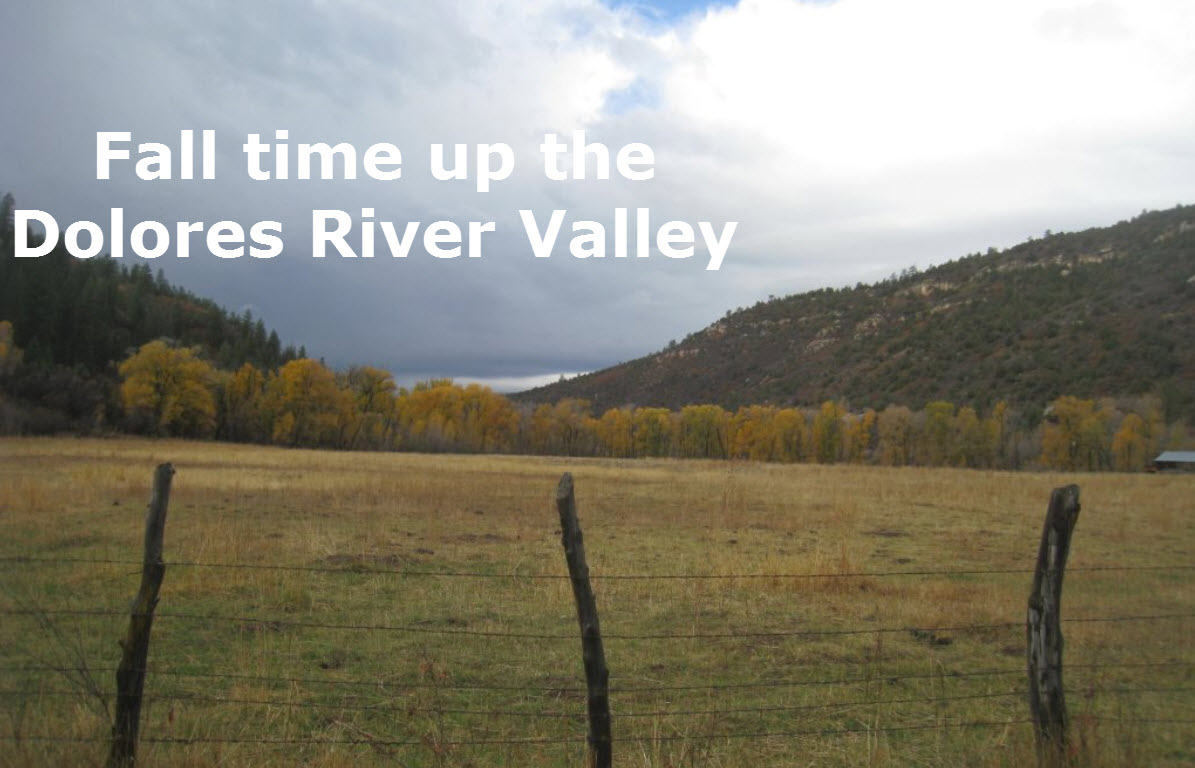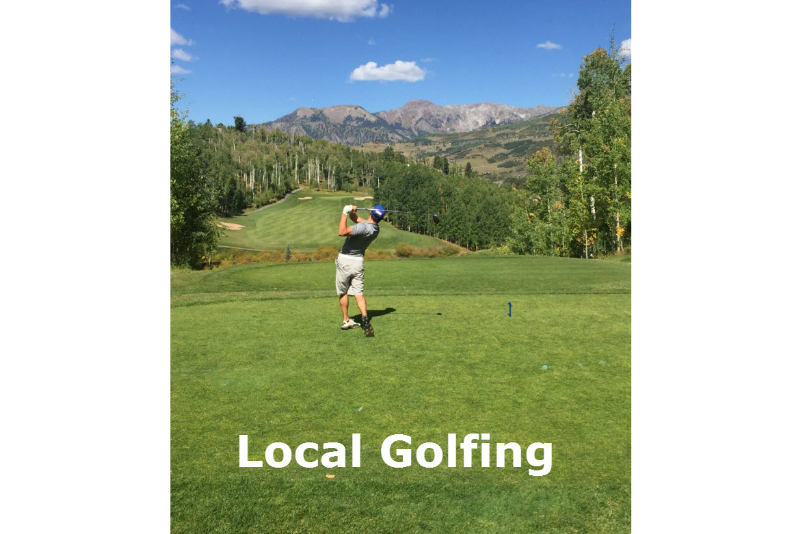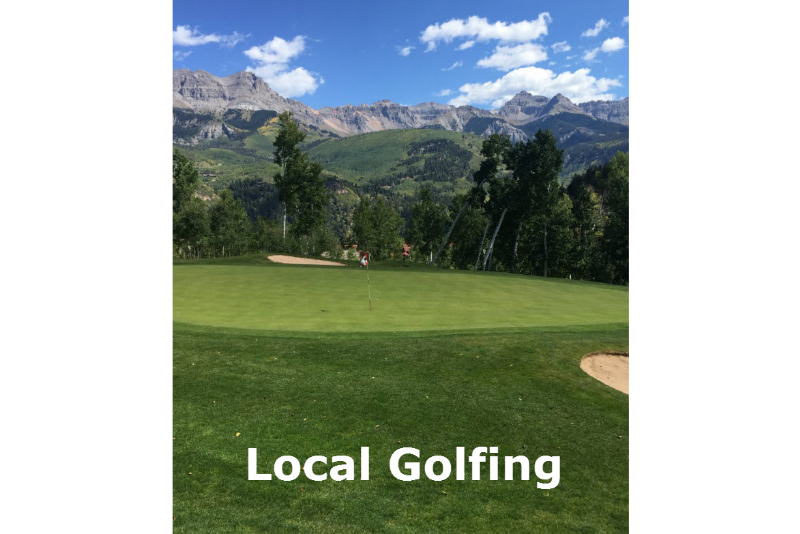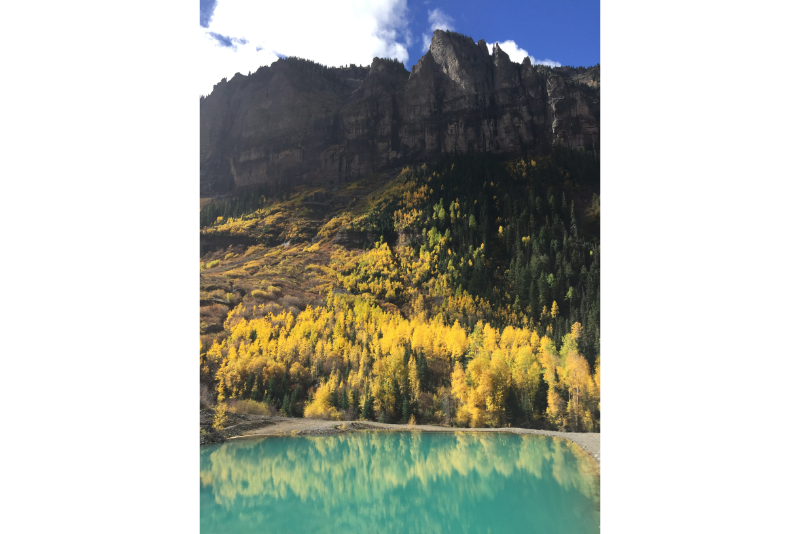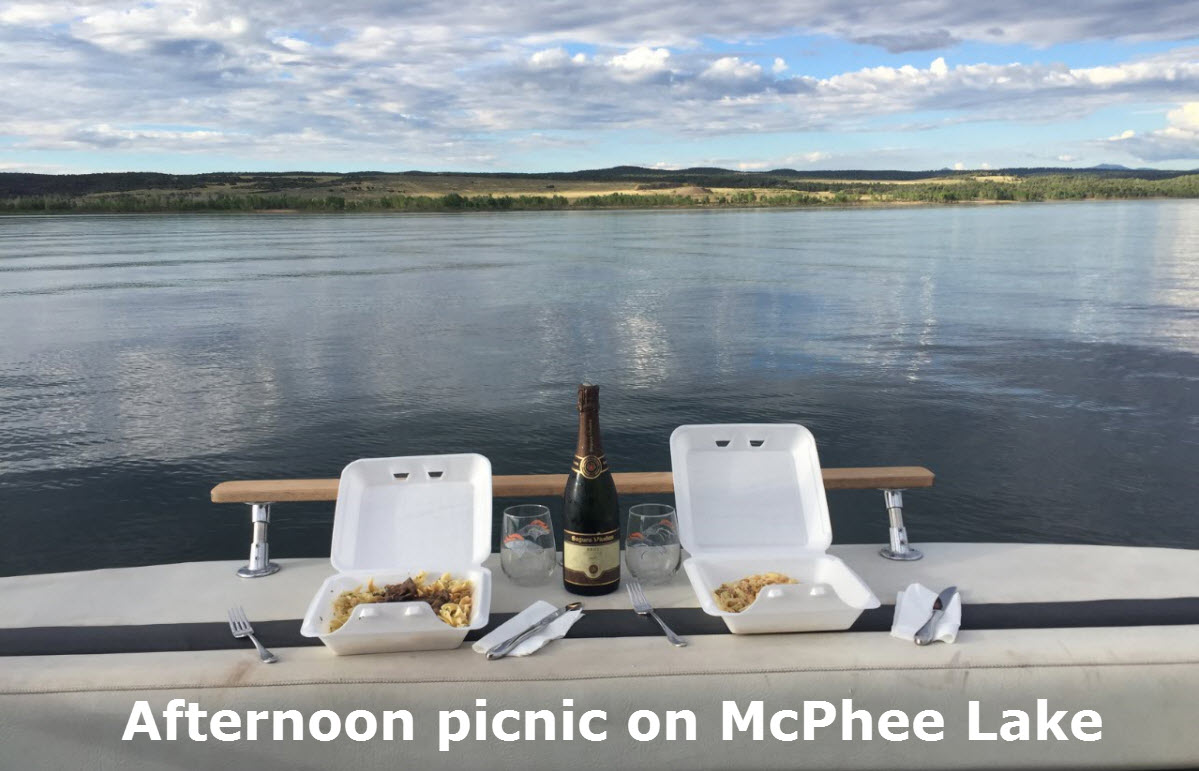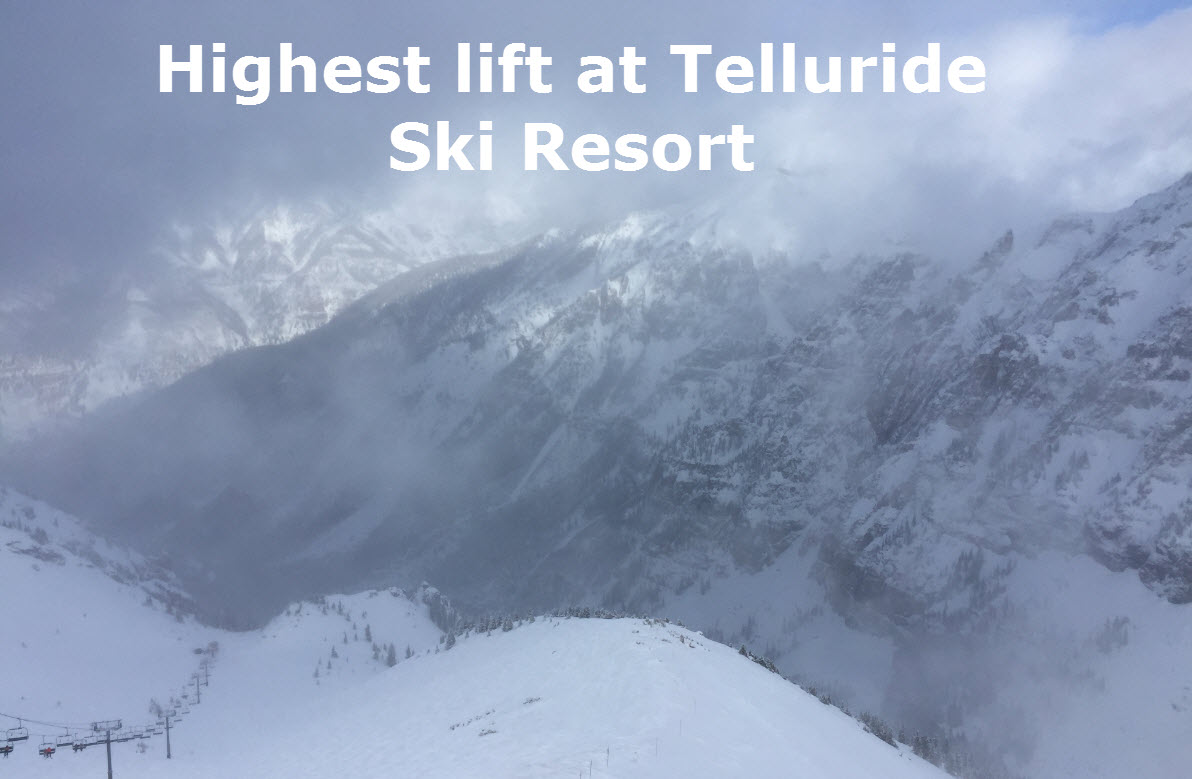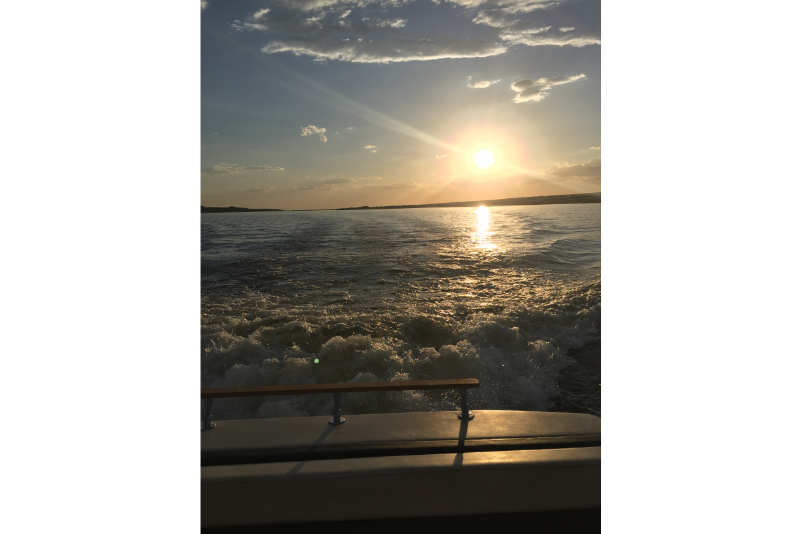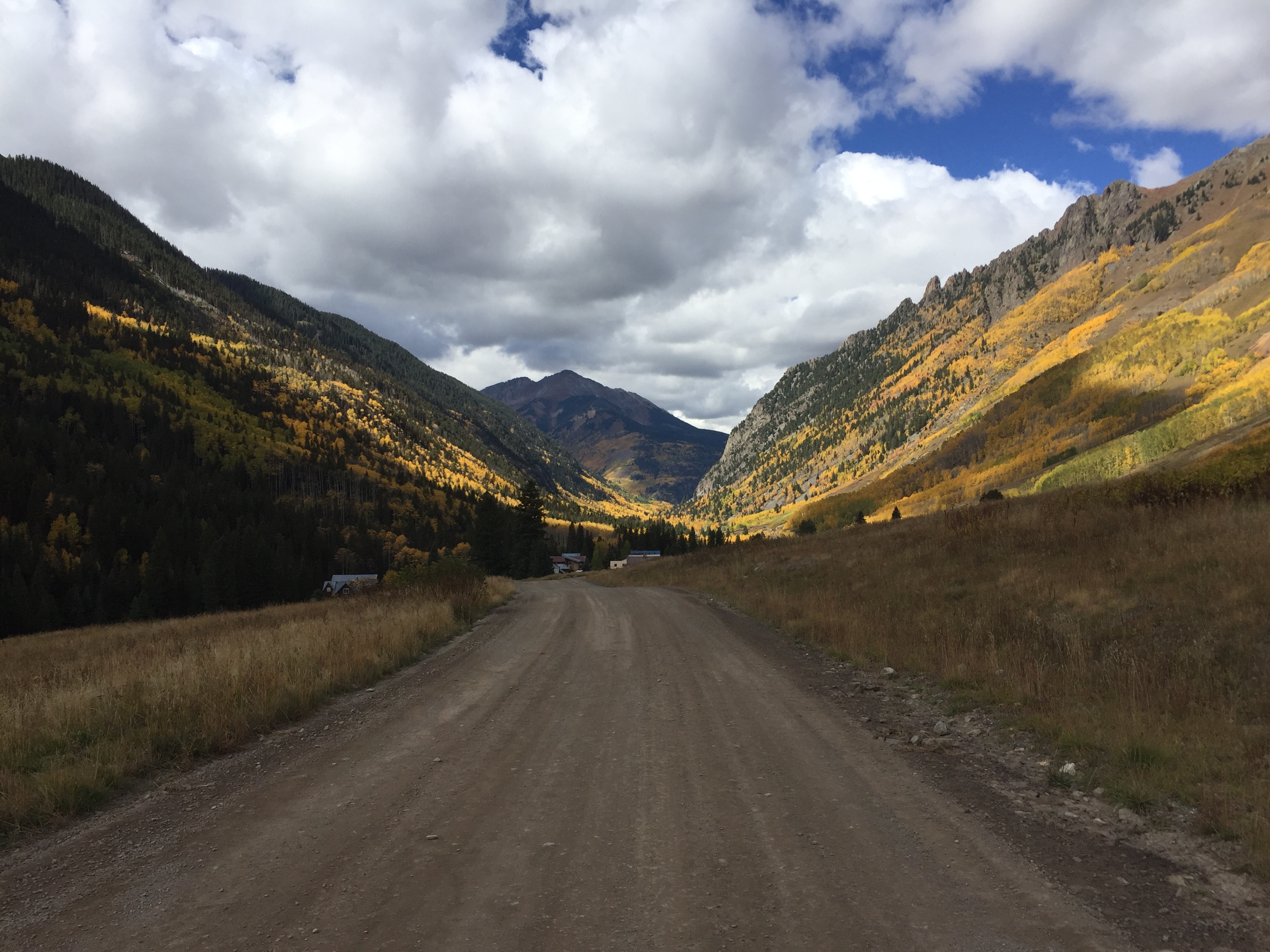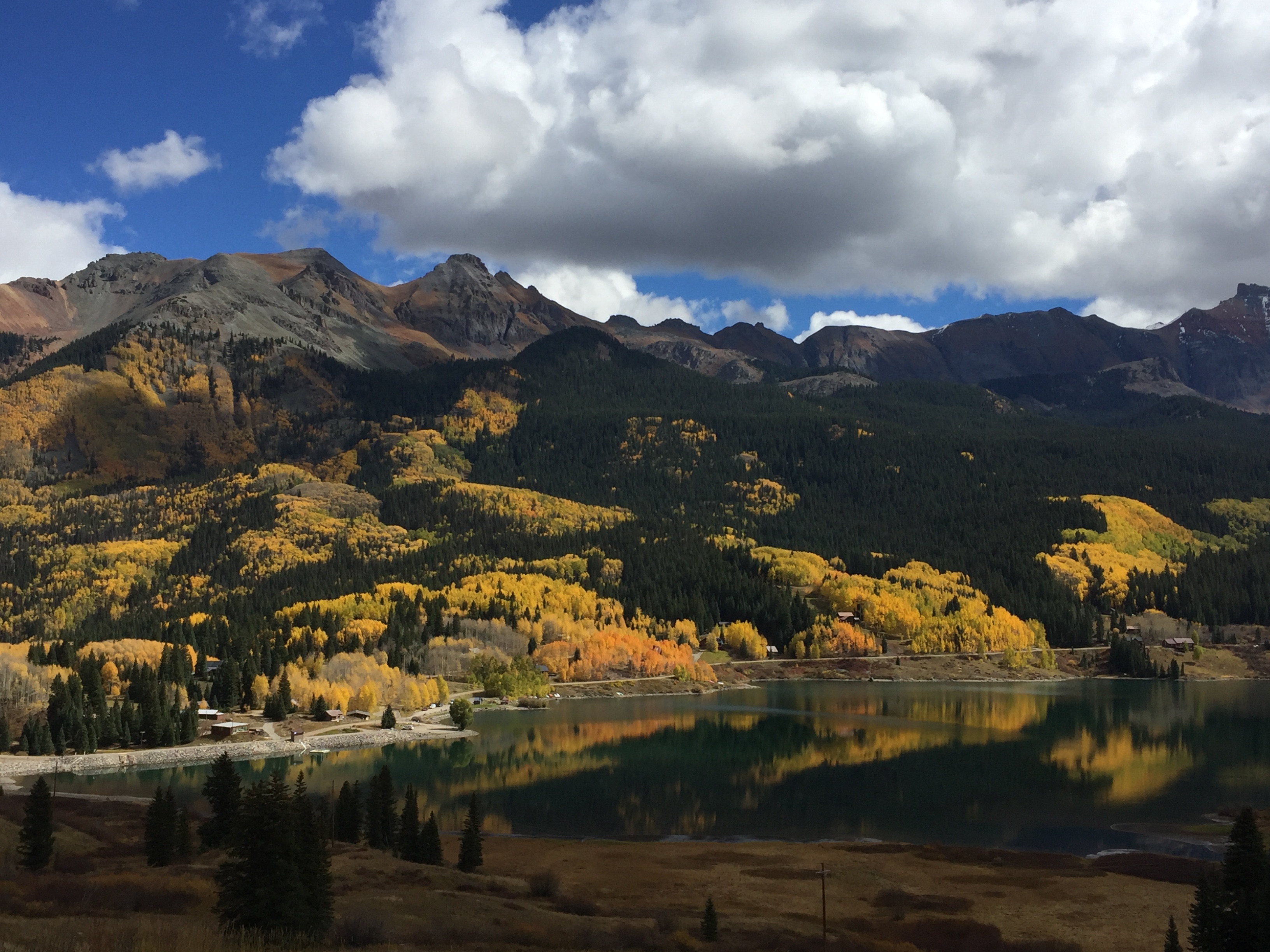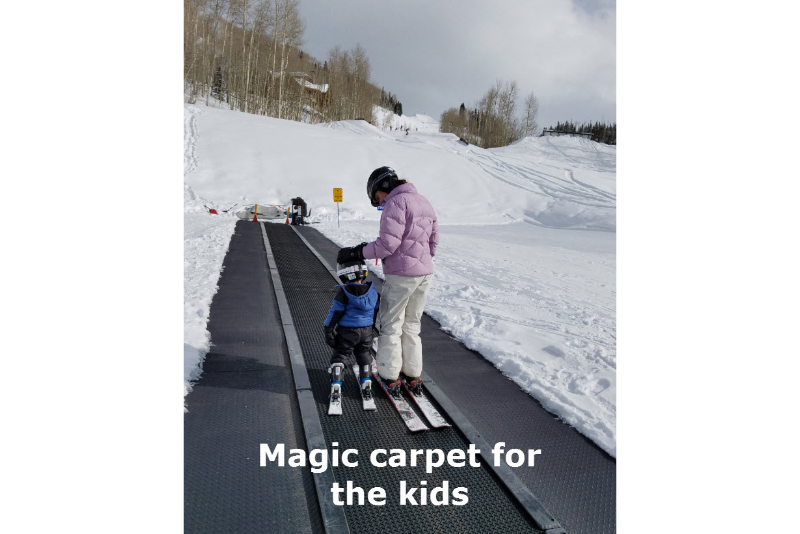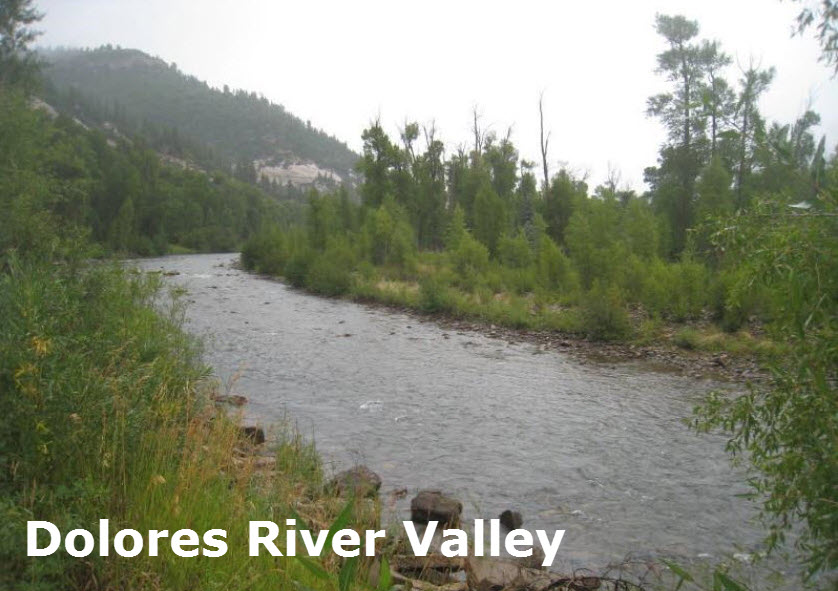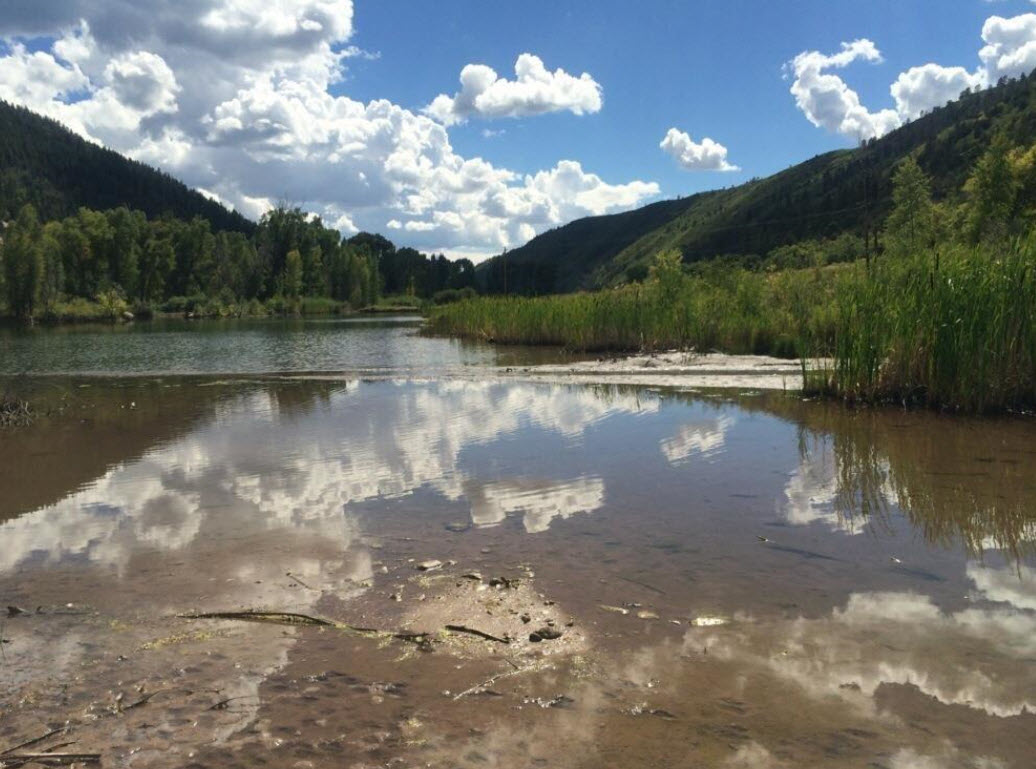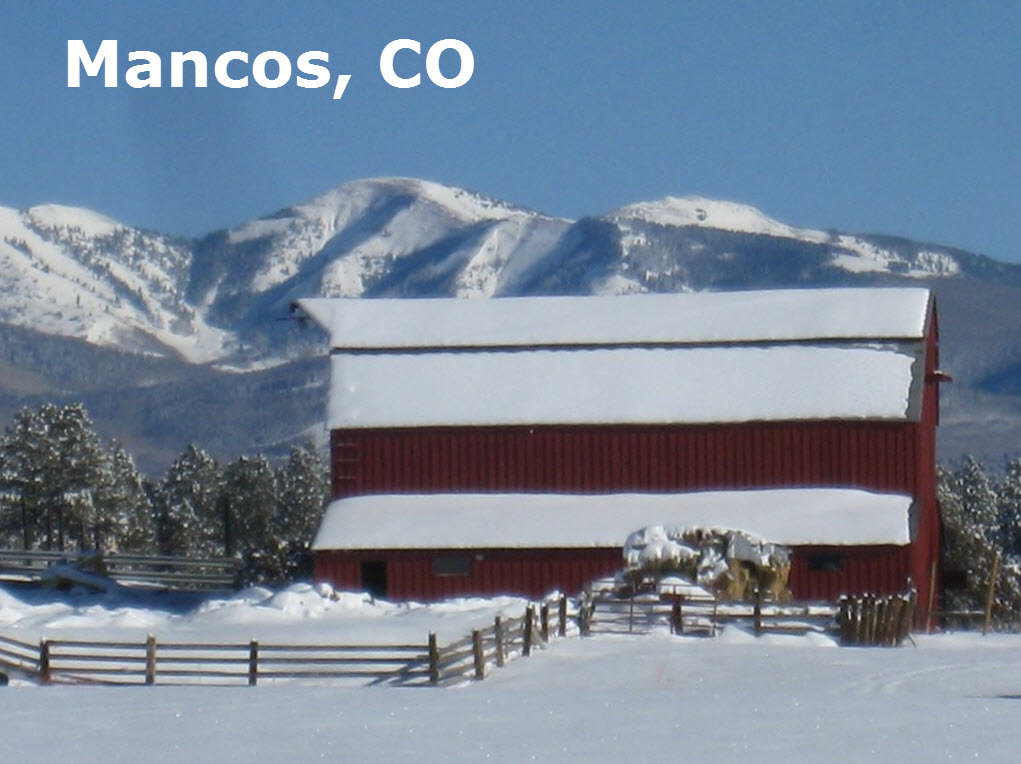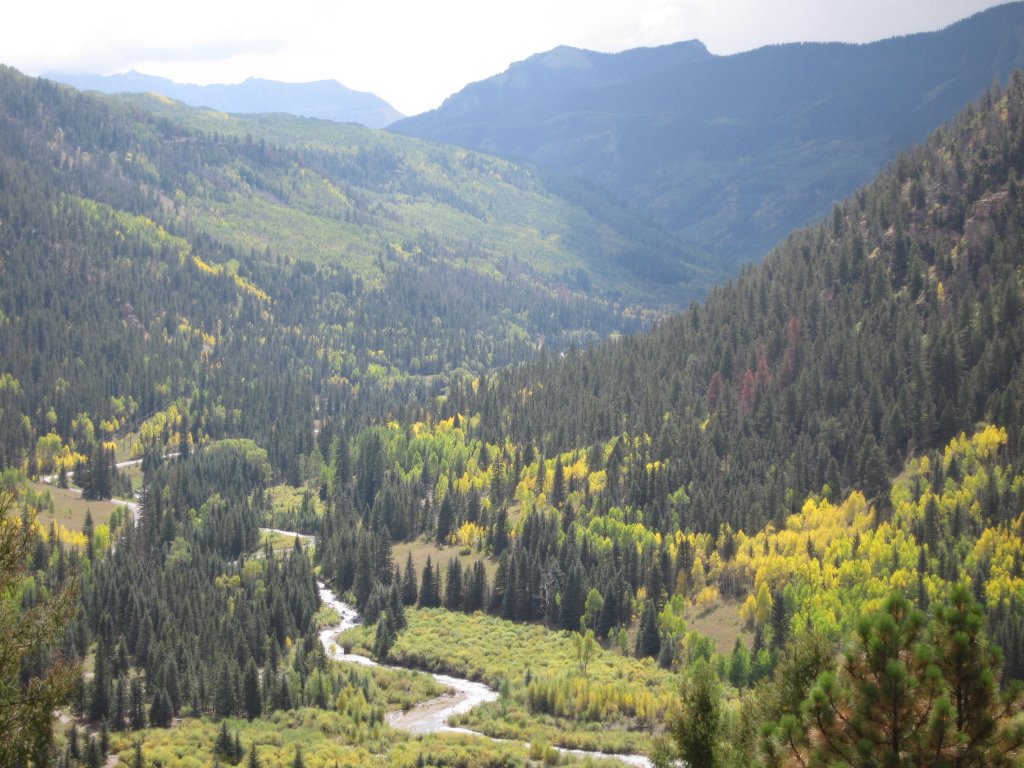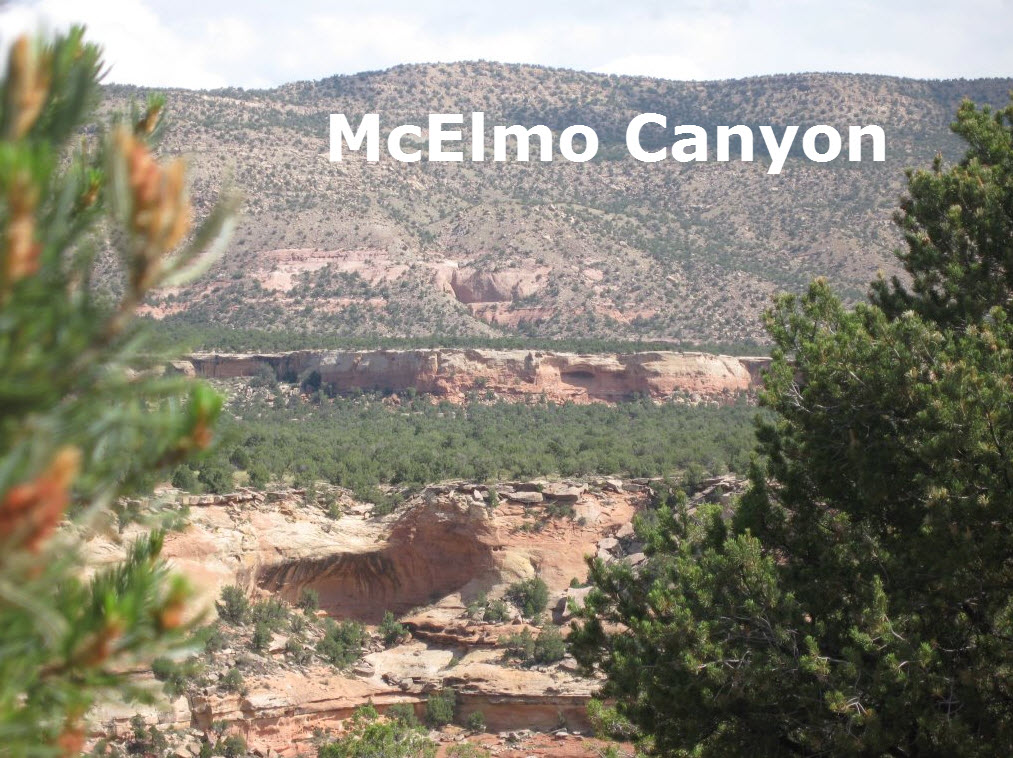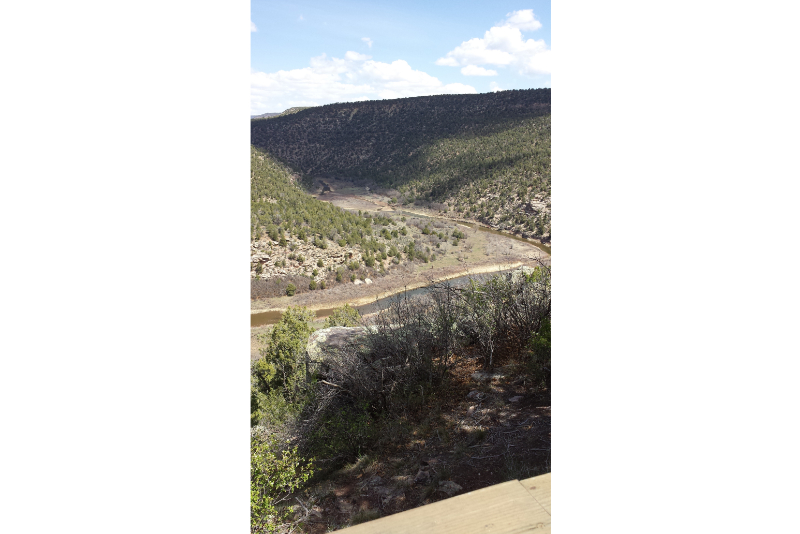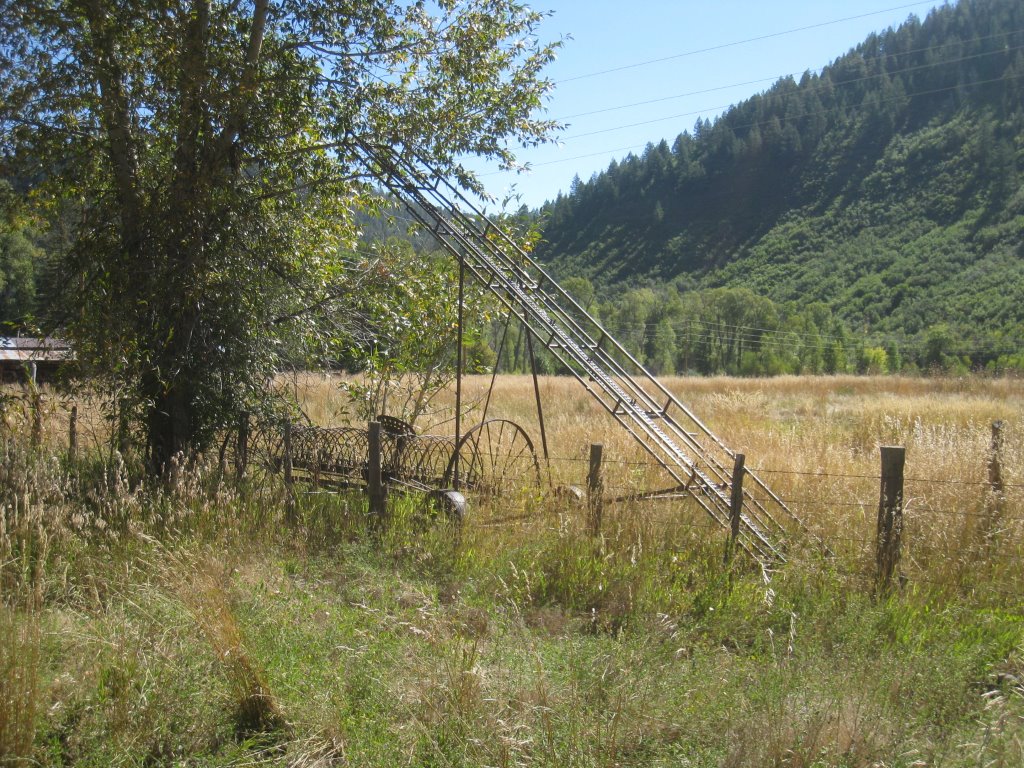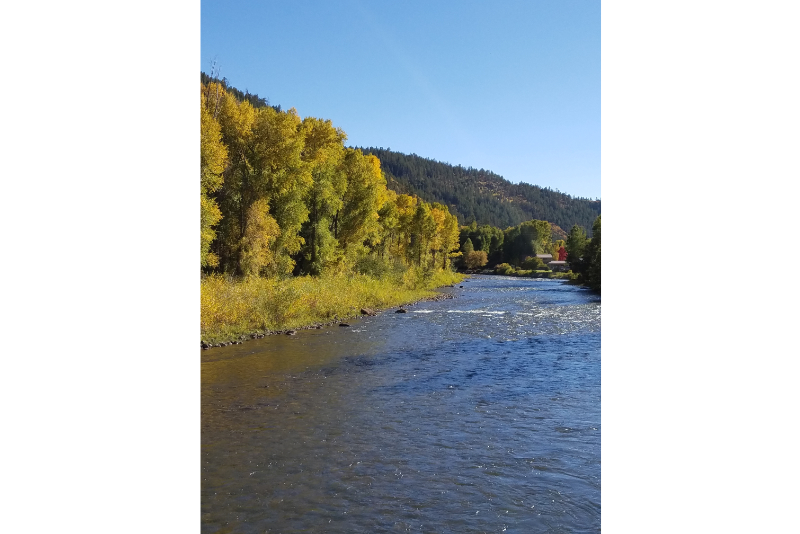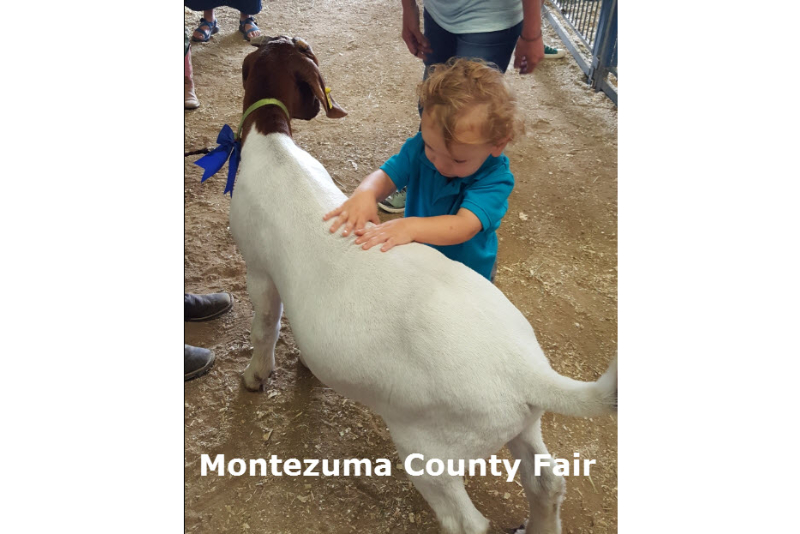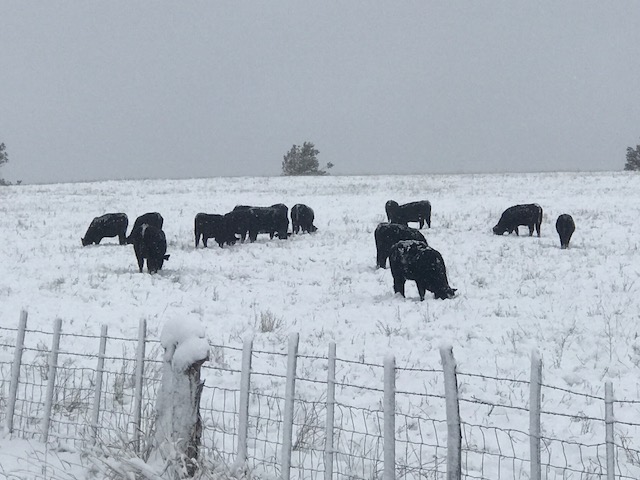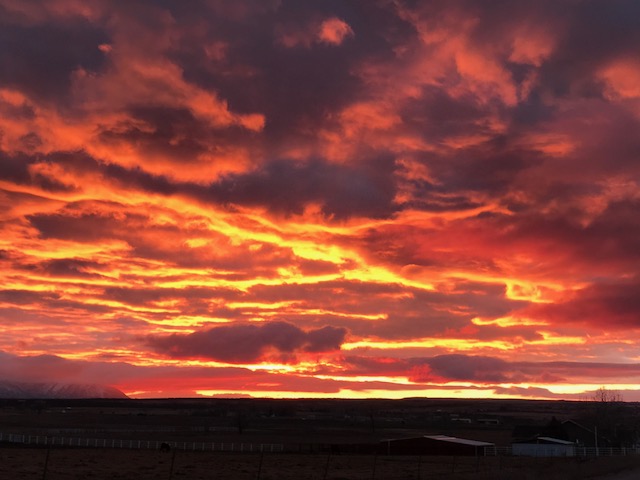 FamilyPhoto33-Edited.jpeg
FamilyPhoto34-Website.jpeg
FamilyPhoto36-Website.jpeg
FamilyPhoto37-Website.jpeg
FamilyPhoto38-Website.jpeg
FamilyPhoto39-Website.jpeg
FamilyPhoto40-Website.jpeg
FamilyPhoto41-Website.jpeg
FamilyPhoto42-Website.jpeg
FamilyPhoto43-Website.jpeg
FamilyPhoto44-Edited.jpeg
FamilyPhoto45-Website.jpeg
FamilyPhoto46-Website.jpeg
FamilyPhoto47-Website.jpeg
FamilyPhoto48-Website.jpeg
FamilyPhoto49-Website.jpeg
FamilyPhoto50-Edited.jpeg
FamilyPhoto51-Edited.jpeg
FamilyPhoto52-Edited.jpeg
FamilyPhoto53-Website.jpeg
FamilyPhoto54-Website.jpeg
FamilyPhoto55-Edited.jpeg
FamilyPhoto56-Website.jpeg
FamilyPhoto57-Website.jpeg
FamilyPhoto58-Edited.jpeg
FamilyPhoto59-Website.jpeg
FamilyPhoto60-Website.jpeg
FamilyPhoto61-Website.jpeg
FamilyPhoto62-Website.jpeg
FamilyPhoto63-Website.jpeg
FamilyPhoto64-Edited.jpeg
FamilyPhoto65-Website.jpeg
FamilyPhoto66-Edited.jpeg
FamilyPhoto67-Edited.jpeg
FamilyPhoto68-Website.jpeg
FamilyPhoto69-Website.jpeg
Save
Save
Save